About
Seaview Sensing Ltd
Seaview Sensing was founded in 2004 making decades of research and software development accessible to the ocean sensing world.
With the benefit of the close relationship Seaview have with the University of Sheffield, we are uniquely able to provide the cutting edge Seaview Realtime software to our customers.
Meet the team
Lucy Wyatt
Founder and Technical Director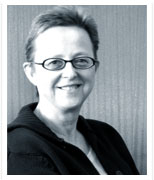 Professor Lucy Wyatt, has been involved in ocean information, research and consultancy since 1981.
Working in the School of Mathematics and Statistics at the University of Sheffield and previously at the University of Birmingham, Professor Wyatt has achieved international recognition for the HF radar oceanographic measurement methods that she and her group have developed.
She spent three years from Nov 2011 at James Cook University, Townsville, QLD, Australia as Director of the Australian Coastal Ocean Radar Network, ACORN, an IMOS facility.
Tessa Hodkinson
Managing Director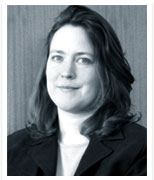 Tessa joined Lucy Wyatt to create Seaview Sensing in January 2004.
Tessa comes from a background of embedded electronic product research, design and development.
Her wealth of experience includes managing the Electronic Design Unit at CEFAS (Government Agency of DEFRA) where products were created to support the work of marine biologists and oceanographers.
She also managed a design team at CNH (New Holland) providing real-time electronic control systems for agricultural tractors with design teams across the globe.
J. J. Green
Development Consultant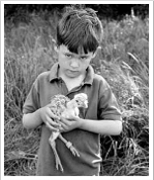 Dr J. J. Green was responsible for developing the original software with Lucy at Sheffield University and is now producing the next generation of Seaview Realtime software.
Andrew Middleditch
Software and Installation Consultant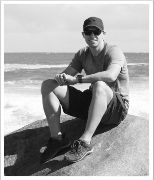 Dr Andrew Middleditch joined Seaview Sensing as a software developer in 2006 after completing a PhD, at the University of Sheffield, investigating HF radar signal processing techniques.
He was until recently involved in installations across Australia working for the IMOS/ACORN facility and is now based in New Zealand.